A specialist PR agency for the renewables, marine & broader energy sectors

Alesia Communications combines tremendous experience in renewable energy, marine and the broader power industry with outstanding PR and marketing skills. This unique mix of expertise enables us to provide companies in the energy sector with a specialist service, designed to achieve excellence in brand awareness and lead generation on a global basis.
A UNIQUE SET OF SKILLS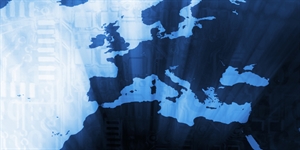 Our deep knowledge of the renewable energy sector's PR environment can help you get more value for your marketing money. Discover how we stand out from our competition and provide ultra-efficient communication services to our clients.
UNMATCHED EXPERIENCE
With our proven track record in fulfilling the PR and marketing needs of energy companies worldwide, the Alesia Communications team will show you that productive working relationships between clients and agencies are possible.
BEEF UP YOUR TEAM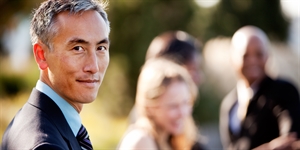 Flexibility and agility are important for any businesses. Add our experts to your team and benefit from industry leading PR skills, as and when you need it, at a fraction of the cost of hiring full time personnel. Contact us now for an informal discussion.