Powerful design is key to campaign success
Thanks to our energy industry marketing experience, we can help you with the production of marketing collaterals that are adapted to your market environment, and avoid the usual clichés. This includes the design and content creation of all marketing collaterals such as advertisements, brochures, websites or mobile applications. We will help you draft powerful marketing messages and produce marketing tools designed for maximum impact.
Case Study: Amarenco France Rebranding and Launch
Amarenco hired us to design the full suite eof marketing tools they neeeded to launch their new French business unit, including a new website, a stylish powerpoint presentation template, a new corporate brochure as well as business cards and a letterhead.
Check out the new Amarenco website!
View amarenco's corporate brochure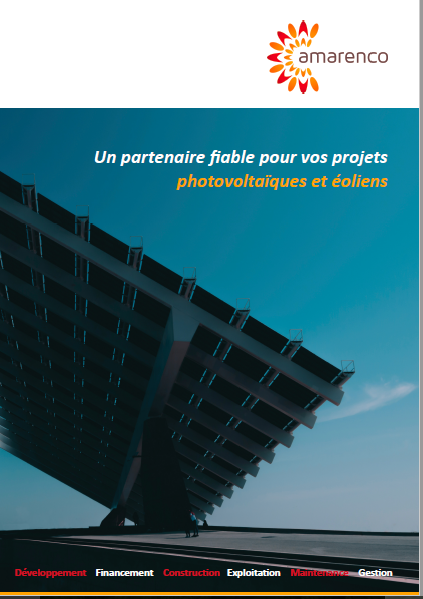 Amarenco's powerpoint presentation template